What steps should you be using when launching a medical device or component into production?
Topics to be covered:
How a Project Management Office (PMO) ensures project requirements, manufacturability, and transfer to production are completed on time.

Integrating the design phase and manufacturing phase offers a competitive advantage by using Design for Manufacturability (DFM).


The value of developing the injection molding process and to sample new mold builds for adjustments and ensure quality specifications are achieved.

How the FAIRs, capability studies, and production PQ approvals initiate the transfer to the production phase of your project.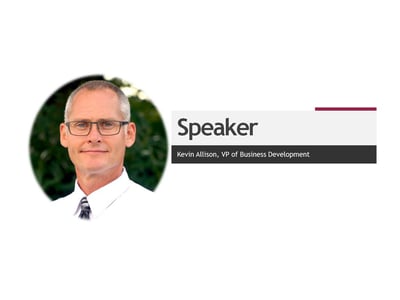 Steps to be successful:
Before anything starts the PMO establishes a hierarchy of tasks for effective and efficient execution by defining the critical paths for project completion and establishing task assignments. The PMO indicates what steps are sequential and which tasks are dependent on one another, making it easier for the team to do their work and be organized.
Project Requirements/ Kick Off

Mold Design/ DMF/ Mold Fabrication

Process Development/ Form 1061 Process Validation

Sampling & FAIR's/ Customer Approval

Fully Validated Product/ Transition to Production
Learn the Steps to Launching a Medical Device into Production
watch the full webinar by filling out the form below. Enjoy!